Open by telehealth appointment only.
Traditional Chinese Herbal Medicine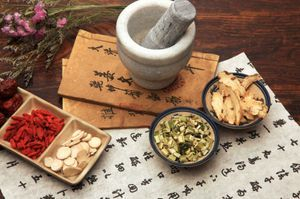 Initial – must be in person:  60 min
Follow up – virtual or in person: 30 min
Cost of herbs themself is an additional out of pocket expense paid directly to Crane Herb Pharmacy and may range from ~$100 to $200 a month dependent on your individual needs.
All herbal formulas are compounded from concentrated 5:1 extract granules manufactured according to ISO/TC249 international standards, compounded according to FDA regulation Title 21 CFR 111. and prescribed according to TCM principles
Please click on the pharmacy link below to watch FDA compliant Chinese herbal formula compounding:   
 www.craneherb.com
TELEHEALTH (Virtual Visit)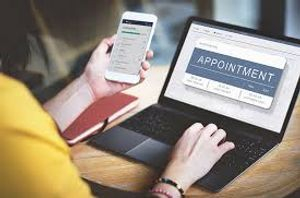 This service allows ESTABLISHED patients a fast, secure and easy way to receive TCM herbal medicine consult in a live virtual visit using a smartphone (iPhone or Android), tablet or computer. The benefits of choosing a virtual visit include no travel or parking resulting in the significant time savings and the convenience of connection from wherever you choose.
Traditional Chinese Medicine (TCM) herbalist must collect objective signs that include observation of your tongue and pulse. In modern times we use tongue photos and mobile EKG to record TCM pulse. You MUST purchase EKG electrodes and download free app, click here: Kardia mobile
As well 4th generation Apple watch has build in ECG devise:
Apple Watch
Tongue and pulse collection instructions will be sent to you via patient's portal than you schedule an appointment.
Please be 
advised: insurance will NOT pay for virtual visits, herbs or supplements.