NCCAOM Provider: # 162984; California: # 1296
FSOMA reports Florida CEU's to CE Broker
Our mission is to integrate Traditional Chinese Herbal Medicine and Conventional Medicine
Our goal is to enable you to practice ancient medicine according to modern standards
For a class description please click on the name of the desired webinar below: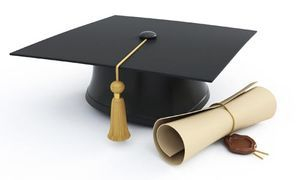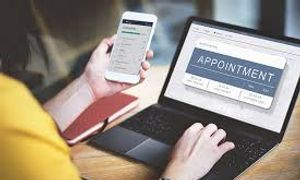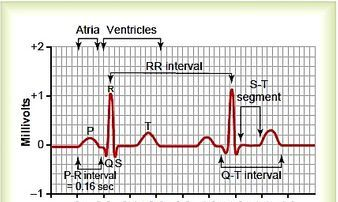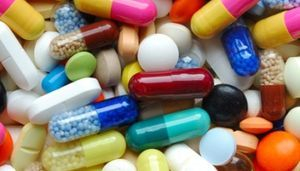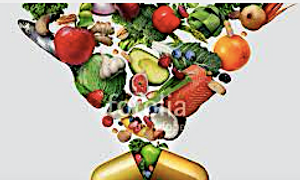 Refund Policy for Webinars: NO refunds will be given.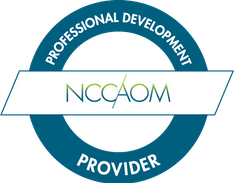 ATTENTION – class log in directions: Please create a Paypal account! (do NOT check out as a guest). After you submit your payment please wait for PayPal to redirect you to the class webpage.
Lost link to the class? – email me, please attach your PayPal receipt to prove the class purchase.
For the Live webinar, you will receive an email with the link 3 days before the class date.